"Unleash Your Inner Entrepreneur: Join the Badass Crew Making Big Moves at Hustling Hotties University"
Attention all aspiring entrepreneurs! Are you tired of daydreaming about turning your biz idea into a booming success?
Welcome to Hustling Hotties University, where turning your entrepreneurial vision into reality is what we do best.
Are you ready to take the entrepreneurial world by storm?
Our entrepreneur university is designed specifically for go-getters like you who want to turn their big ideas into big wins. With a focus on hands-on learning and expert guidance, our program has all the knowledge, skills, and resources you need to launch and grow a business that changes the game. This is for you if you want to launch a new product or service but don't know where to start.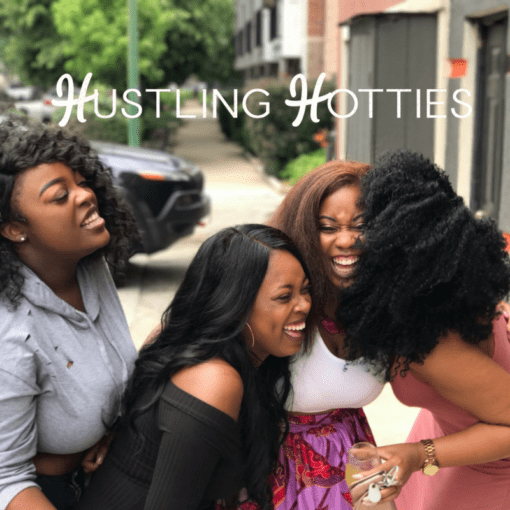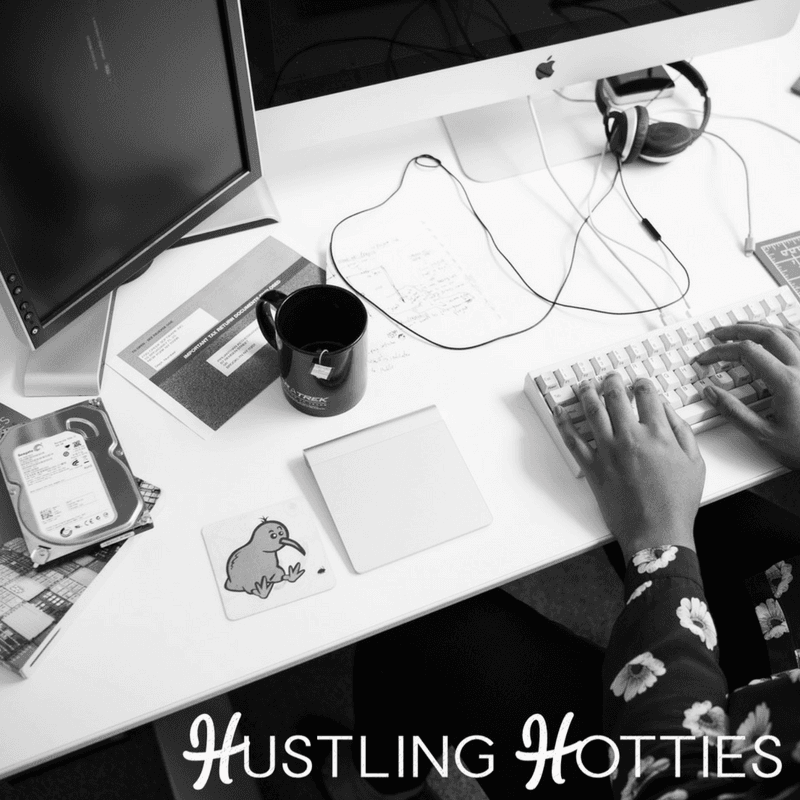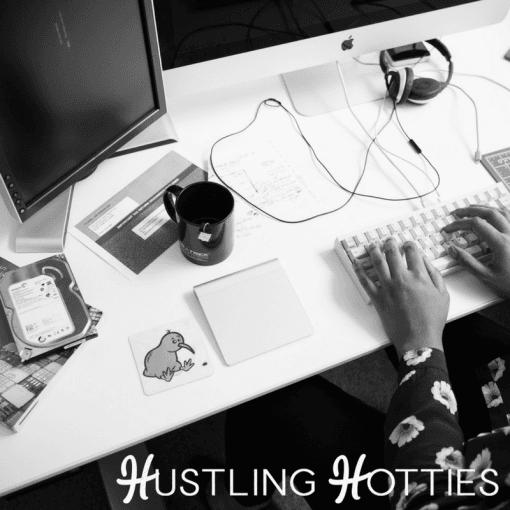 Think you've got what it takes?
Our community comprises a badass crew of successful entrepreneurs and industry legends ready to spill their secrets and share their insights. And with a network of like-minded entrepreneurs at your fingertips, you'll have all the support and mentorship you need to turn your biz dreams into reality.
Are you still not sure if this is for you?
Are you ready to stop struggling?
Are you ready for financial freedom?
Are you ready to stop procrastinating and get the freedom you desire?
Are you ready to stop working 3 jobs and living paycheck to paycheck?
Are you ready to stop living like a slave to your 9 to 5?
Are you ready to become debt free and have a safety net?
Are you ready for some fun, to travel the world and live the life of your dreams?
If you answered yes to any of these questions, you need us! Consider this your official invitation to Hustling Hotties University.
Resources in Hustling Hotties University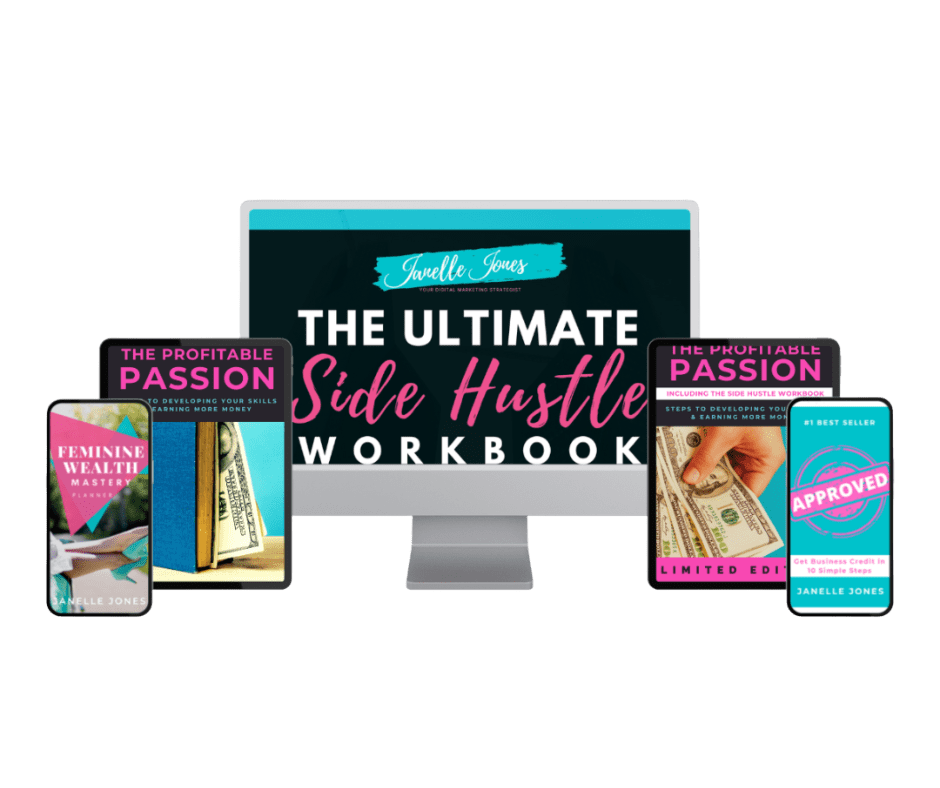 Digital Resources include
The Profitable Passion Ebook
The Side Hustle Workbook
200 Grants spreadsheet
Approved: Business Credit
Courses included:
Side hustle 101
Hustle to Freedom
10k in 10 days challenge
Podcast to Wealth
And so much more!

Before working with Janelle, I made money but didn't know to keep it. Janelle showed me effortless ways to save more money- and even get money back in circumstances that seemed impossible. She's very financially savvy when it comes to business and personal finance, and strategic about how to lay things out for desired lifestyle results. In one session, she taught me a simple trick that put over $100 in my account in less than 20 minutes.
"Janelle Jones, I so appreciate you. You have been a gem from the moment I met you. I ain't never met an assistant with a master's degree.When I started my 1st business as a sales consultant I wasn't exactly sure which services I wanted to offer.You encouraged me to sit down and write a sales course. After I wrote the course, you asked me a very important questions…. "What do you really want?"
I replied, "I want to travel to my clients, hire, fire, coach and develop sales teams."You then said, "write that down."
Two weeks later: I was travelling to a client to fire, hire, coach and develop their sales team.Not only that… you and Winter came to visit me and the kids while I was on contract.I've never met anyone like you… I'm really thankful for your call this morning. You have a way of reminding me of who I am. You deserve all the blessings that God showering you with. I love you."
"Janelle is a beacon of light. Before I started working with Janelle I was drowning in a sea of marketing, do-this, do-that's. There was so much information that it had my head spinning. Janelle helped me to make sense of it all. She helped me to focus my attention and to narrow in on messaging that made the most sense for me and my clients. Now, I am on a roll. I am doing and saying the right things at the right time to the right people. Thanks, Janelle."
We understand. Life will grab you by the throat, but you still gotta make it happen. Why not have a team like us behind you, so you don't have to face this alone?
P.S. We're not passing out fairy dust!
There aren't any guarantees here because nothing in life is guaranteed but death and taxes.
You have to put in the work. We'll inspire you with positive change, hustle, and progress (not guaranteed riches). If you act on the lessons in our stories and absorb our experiences, you'll find life-changing for the better. I promise the only limits to your success will be your drive and determination.
GET STARTED TODAY!
Monthly
MONTHLY MEMBERSHIP

Monthly access to all Hustling Hotties courses, digital downloads, current and future, and monthly coaching calls.
YEARLY MEMBERSHIP

One month free and the quickest way to make your business a reality
Meet Janelle A Jones: brand consultant extraordinaire, entrepreneurial queen, marketing expert, explorer of cities, author, mother, & most importantly— here for you & your business.
Ladies, I am so happy you're here and I can't wait to see where you're headed. But before anyone goes anywhere, we need to take a comprehensive look at your marketing strategy and business plan. You're a modern professional with a big vision and the business objectives to match, but you need someone to polish + coach your marketing strategy to perfection. You see the big picture and now you need someone to finetune those powerful little details that make all the difference. That's where I come in.
Hello from sunny Atlanta (and sometimes, sunnier Thailand!) I'm Janelle, your business mentor, and the strategist making sure that all the pieces of your business plan fit together seamlessly. I have one powerful & intentional goal: to help you grow your brand. And I'm not here to do it quietly, either.
I'm somebody that thrives on business-making, life-changing ideas, daring moves backed by rock-solid strategies, and passionate people that are willing to invest in themselves. I'm someone that laughs easily and listens closely, and I'll always tell you exactly what you need to do to make sure that your actions are aligned with your vision. I'm here for meaningful conversations, strategic discussions, and for you. Always.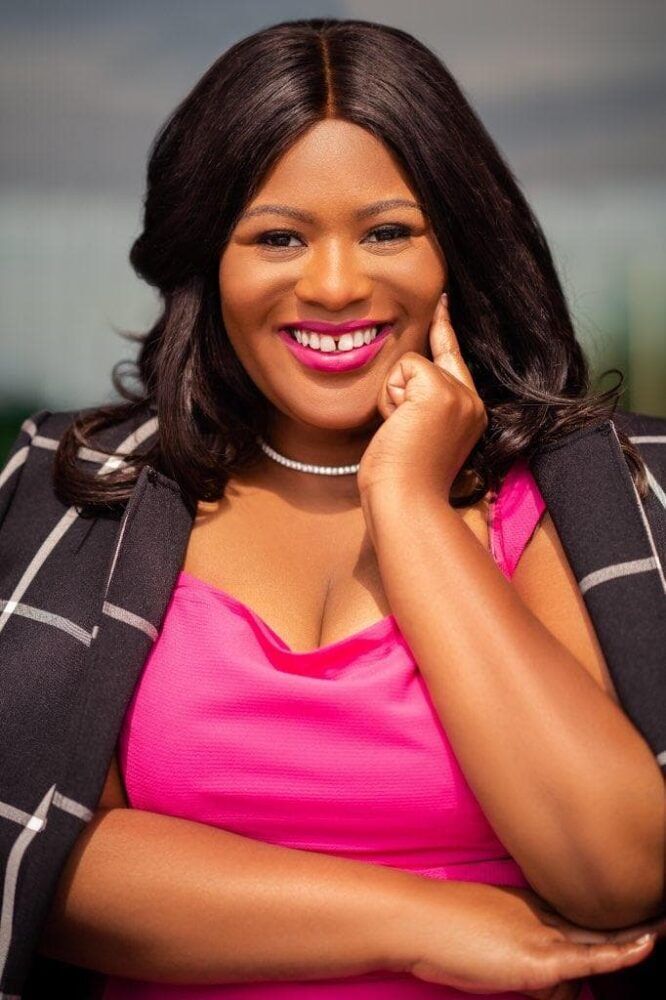 What is Hustling Hotties University, and how can it help busy moms start a side hustle?

Hustling Hotties University is an online entrepreneur university is an educational platform that offers flexible courses, resources, and support to help busy moms start a side hustle. These universities provide a range of online courses and programs that cover various topics such as business planning, marketing, sales, and finance, which can be accessed from anywhere at any time, making it easier for moms to fit studying around their busy schedules.

How much time and money do I need to commit to enrolling in Hustling Hotties university?

One of the great things about Hustling Hotties University is that it offers flexible, self-paced courses that you can study at your own pace and from the comfort of your home. For one flat monthly membership fee you get access to all the courses as they are released monthly.

Do I need prior experience or qualifications to enroll in Hustling Hotties University?

No, you do not need any prior experience or qualifications to enroll. HHU is designed to be accessible to anyone interested in starting a side hustle or becoming an entrepreneur, regardless of their background or education.

How can Hustling Hotties University fit into my busy schedule as a mom?

As a busy mom, you may have limited time and flexibility in your schedule. HHU offers self-paced courses that can be accessed at any time, making it easier for you to study around your other commitments. You can complete the lessons from the comfort of your home, saving you time and money for commuting and childcare.

What are the benefits of enrolling in HHU?

Enrolling in HHU can provide numerous benefits, including access to valuable resources and tools, networking opportunities with other entrepreneurs, and learning at your own pace. You can also gain a deeper understanding of business fundamentals and acquire the skills to launch a successful side hustle or business. This can help you achieve financial independence and flexibility as a busy mom.

Can I get ongoing support from HHU after I complete the course?

Yes, many online entrepreneur universities offer ongoing support to their students after they complete the course. This support can include access to mentorship programs, continued education resources, and networking opportunities, which can help you stay connected with other entrepreneurs and continue to grow and develop your side hustle or business.

What topics can I expect to learn in HHU?

HHU offers various courses and programs covering business planning, marketing, sales, finance, e-commerce, and social media management. The courses are designed to provide you with a strong foundation in business fundamentals and specialized skills and knowledge in your area of interest.

Can I apply what I learn in an online entrepreneur university to my current job or career?

Yes, the skills and knowledge you gain from HHU can be applied to various careers and industries. Even if you don't plan to start a side hustle or launch your own business, the skills you learn can be valuable in your current job or career, helping you become more innovative, entrepreneurial, and adaptable.

How can I balance studying at HHU with my other responsibilities as a mom?

Balancing studying with other responsibilities can be challenging, but there are strategies you can use to make it easier. Try breaking up your studying into smaller chunks, setting realistic goals and deadlines, and asking for support from family and friends. Remember to prioritize self-care and take breaks when needed to avoid burnout and maintain your motivation.